Participation
Terms
Registration is opened till May 25, 2020.

Cost of participation — 5 000 RUB / 70 USD/ 65 EUR (VAT Included)
Participation consists of:
- attending of seminar on June 01-05;
- Access to the materials of the conference.

---
Payment by credit card
Payment is made through Sberbank using Bank cards of the following payment systems:
MIR

VISA International

Mastercard Worldwide

JCB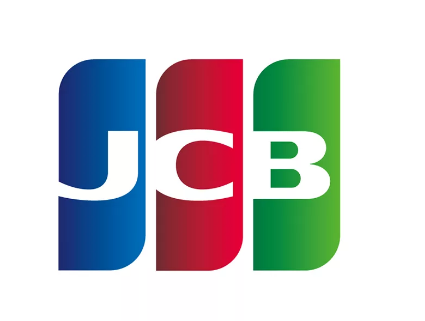 Description of data transfer process:

For payment (input Your card details) You will be redirected to the payment gateway of SBERBANK. Connection to the payment gateway and information transfer is carried out in a secure mode using the SSL encryption Protocol. If Your Bank supports the technology of secure online payments Verified By Visa or MasterCard SecureCode, you may also need to enter a special password to make a payment. This site supports 256-bit encryption. The confidentiality of the reported personal information is provided by Sberbank. The entered information will not be provided to third parties except as provided by the legislation of the Russian Federation. Payments by Bank cards are carried out in strict accordance with the requirements of payment systems MIR, Visa Int. and MasterCard Europe Sprl.
The refund of the transferred funds is made to Your Bank account within 5-30 working days (the period depends on the Bank that issued Your Bank card).
---
Returns conditions

In case of your refusal you must send us a letter by e-mail.

Cancellation until May 25, 2020 will bring you back 100% cost of participation.
Cancellation after May 25, 2020 will not bring you back cost of participation.